Divorce is the process of ending the marital relationship. In most cases, divorce requires the court's intervention as to the legal proceedings, such as the children's custody and the alimony of all kinds, whether for the wife, such as the alimony or iddah support or children's support, in addition to the visitation of the children by the father or mother and the like.
Khul' (Abdicative Divorce)
Khul' is the wife's separation from her husband for compensation taken by the husband from the wife or from the others in specific terms/words. The husband cannot be back to her wife, as the khul' is a kind of marriage termination due to the discord on the part of the wife, provided that the wife ransoms herself with money she pays to her husband with whom she hated to stay, and she was afraid-because of such hatred-of non-fulfilling her husband's right imposed by Allah (God) on her; therefore, her husband accepts to divorce her upon her request in exchange for such compensation she pays to him.
Why should I consult the best lawyer/legal consultant before registering or filing the divorce or khul' lawsuit?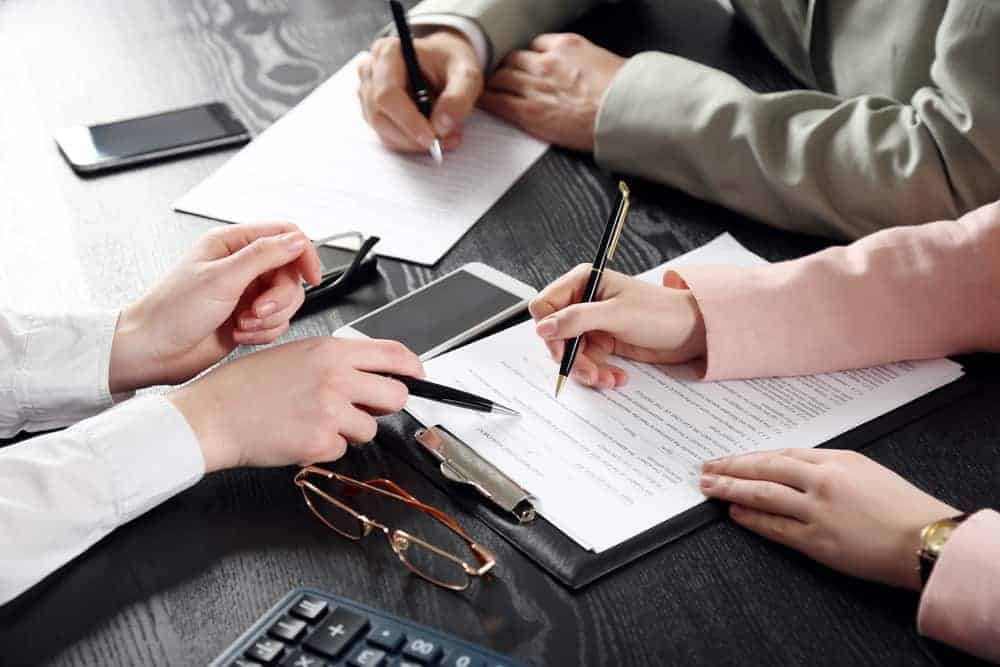 In most cases, the principal's information about the difference between divorce and khul' and their effects are inaccurate or incomplete-and in many cases, some thinks that the difference between both of them is only the time of hearing the lawsuit before the court.
We have come across many cases who obtain their information in this kind of lawsuits from their friends or relatives who have gone through similar experiences or heard information from their relatives or companions, but in fact, the matter is quite different, as the difference between divorce and khul' and the effects of each one them differ. Hence, the legal consultancy must be obtained from the best lawyer/legal consultant before taking the decision of registering/filing the divorce or khul' lawsuit, so that you can identify the full effects resulted for or against you, for your decision to be precise and serves your interests in the first place and to get the best results that you expect from the lawsuit and the lawyer.