Helping Business Owners Move Forward
Divorce is the process of ending the marital relationship. In most cases, divorce requires the court's intervention as to the legal proceedings, such as the children's custody and the alimony of all kinds, whether for the wife, such as the alimony or iddah support or children's support, in addition to the visitation of the children by the father or mother and the like.
The importance of consulting a lawyer/legal consultant before filing the financial claim lawsuit
You should consult an experienced lawyer/legal consultant before filing or registering the financial claims lawsuit, as he/she will support and assist you in writing and preparing the statement of claim with all the necessary information, and will ensure that it meets all its requirements as to the form and merits.
In addition, seeking assistance of a lawyer/legal consultant may avoid you from filing or registering the lawsuit, as the amicable solutions may be one of the lawyer/legal consultant's ways before starting proceedings of filing or registering the financial claim lawsuit through negotiating with the debtor and resorting to conciliation and through highlighting on what may occur if the debtor continues refraining from paying the outstanding amounts-and such trial may lead to a result before resorting to the court. In case all trials by the lawyer/legal consultant are unsuccessful, he/she will begin proceedings at the court.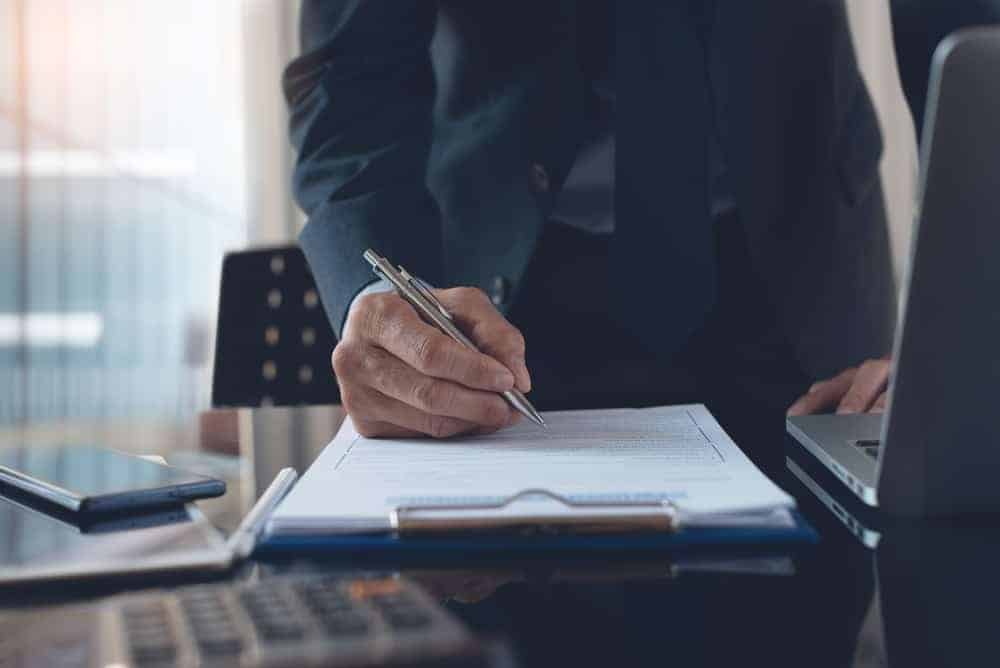 It is the order issued by the competent judge based on his judicial authority upon a request submitted by the relevant party for payment of a debt that is known, entitled and recorded in writing in accordance with short and quick procedures that allow collection of debts or movables specified in kind in the absence of the party against whom the order is issued.
Advantages of Orders for payment:
Preparing the claim within five (5) days.
Accepting the request of expeditious enforcement.
Does not need a notification or presence of the parties.
Is issued within less than three (3) days.
Does not require holding hearings or pleading.
Requirements of the Order for Payment:
The right shall be recorded in writing.
It shall not be associated with a condition that has not been implemented or fulfilled.
That the currency agreed upon shall be the State's currency or any other currency that may be legally circulated.
That the Emirate of Abu Dhabi shall be the domicile of the debtor, or that the jurisdiction shall be agreed upon, or that the enforcement shall be done within the spatial scope of the Emirate, whether in whole or in part.
Completion of the legal notice within at least five (5) days, through one of notification methods specified in the regulation of the Civil Procedure Law.