What is the Legal Consultancy?
Legal Consultancy: The purpose of the legal consultancy is to clarify the law's viewpoint about the dispute or legal issue that has been or will be presented before the court in the future.
The best legal consultancy…How can I get it?  Through the meeting that is held between you and the best or most skilled lawyer/legal consultant to present the problem or lawsuit and to reach the legal solutions, in addition to investigating the evidence that will be presented and will be attached to the file of the lawsuit or dispute in order to achieve the best results in the lawsuit.
What are kinds of meetings to get the legal consultancy? 
Real Meeting: It means that the principal attends the meeting at the office of the lawyer/legal consultant. Virtual Meeting:  This meeting will be held via phone, social media applications and the like, without the direct visiting to the office of the legal consultant/lawyer.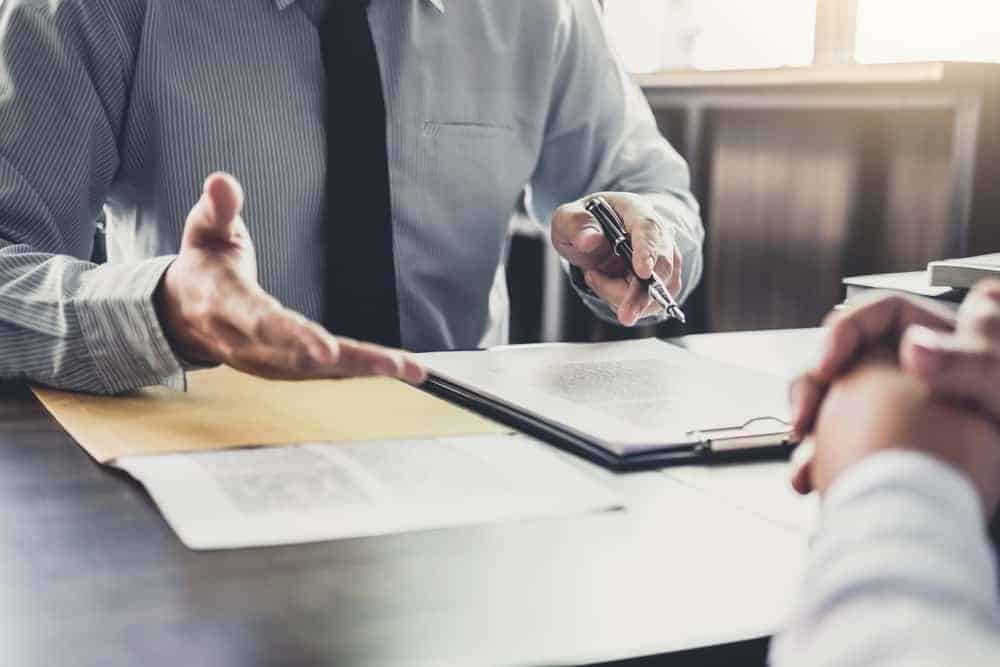 Why the Legal Consultancy is considered very important?
The legal consultancy is considered very important, particularly before registering or filing the lawsuits of all kinds (commercial lawsuits, civil lawsuits, rental lawsuits, penal lawsuits, financial claims lawsuits or orders for payment). For instance, in the financial claims lawsuits or orders for payment and the like, the importance of getting the legal consultancy lies in preventing loss of additional sums of money, where in such kind of lawsuits, governmental fees of 5% of the value of the financial claim shall be paid, in addition to other kinds of fees that shall be paid throughout the phases of the lawsuit or claim. Hence, loss of such kinds of lawsuits means a double loss of money, noting that such fees shall be refundable in the event of winning the lawsuit. Therefore, it is very important to get the legal consultancy before filing such lawsuits or even before writing the legal memorandums or the statements of claims.
In addition, the legal consultancy shall be obtained before writing or entering into contracts, agreements and memos of understanding of all kinds, particularly the Memorandums of Association of the companies and the like.
What should I do before visiting the best lawyer to get the legal consultancy?
The legal consultancy requires a precise analysis of the facts of the problem or lawsuit, identifying the most accurate and deepest details thereof and scrutinizing the evidence and documents. Therefore, you must be accurate and clear about every piece of information and every word you mention to the lawyer/legal consultant, and you must not hide any information or documents you think that they are not important, while they are important in your lawsuit file.