Registration of the Original and Summary Lawsuits
What is the meaning of registration of the lawsuit?
Registration of the lawsuit is that the competent person records/registers the content of the lawsuit in a special record before a period to hearing the lawsuit.
How can I know that my lawsuit has been already registered?
You usually receive a message stating that the lawsuit has been registered with the court. If you do not receive a message after a few days setting the date of the hearing, you should visit the court to make sure of that.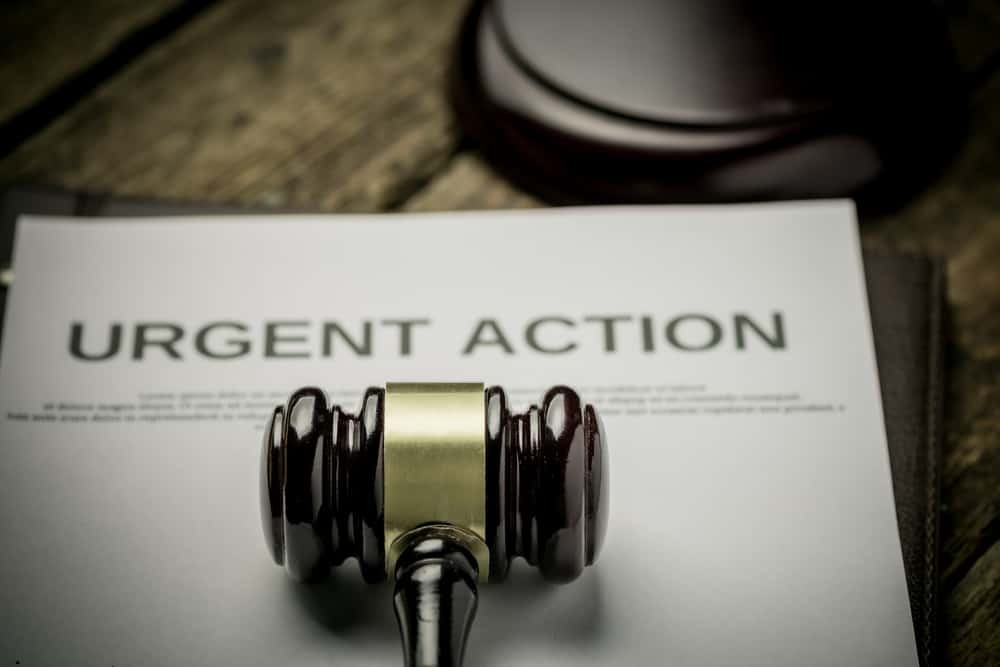 Can I register the lawsuit myself?
Yes, every individual can, through the electronic channels, register the lawsuit himself/herself, provided that he/she is fully and accurately aware of the steps, and he/she should make sure that the statement of claim is prepared in a sound legal manner through seeking assistance of specialists and professionals of lawyers/legal consultants. However, we recommend, in all cases, seeking assistance of competent and professionals at the stage of registering the lawsuit.
This service allows the litigants to register the lawsuit on a temporarily basis, without prejudice to the right in the summary matters for which there is fear of running out of time, provided that this shall not prevent the matter to be filed before the competent court.
When should the summary lawsuits be filed?
It may be filed before filing the original lawsuit, and it can be filed through presenting it during hearing the original lawsuit in the form of an interlocutory request, or to be presented orally or in writing during the hearing at the presence of the litigants.